Handmade Quality. Handcrafted Beauty.
Our selection ranges from contemporary, neutral modern rugs to centuries-old, antique pieces. Each Navab Brothers rug is handmade and one of a kind – a product of timeless Persian rug-making techniques and processes.

View Rug Styles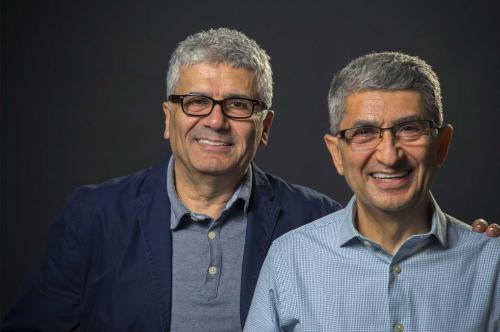 A Passion Unearthed
We value our reputation as ethical, trustworthy, knowledgeable rug experts. Our enthusiasm for rugs may be in our blood, but our reputation has been earned.

Learn Our Story