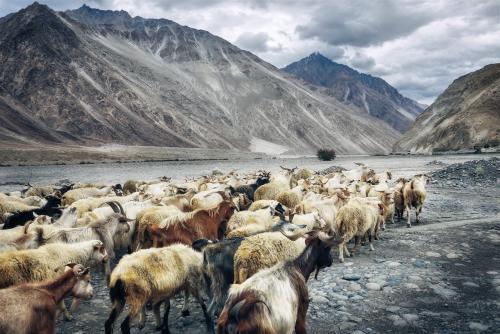 Material
We use the world's finest wools – coming from high-altitude regions of the Middle East. It's the combination of these fibers and rug-making techniques that makes Navab Brothers rugs beautiful and durable. 
Style
Navab Brothers' inventory includes contemporary, traditional, transitional and antique rugs.  Within these styles, we have hand knotted rugs with a lush pile and woven rugs with a flatter profile.

Color
Our artisans often use plant-based dyes to achieve bold, vibrant colors and subtle, soft tones. Color is a key factor in creating harmony with your furnishings or a stunning focal point in your room.
Size/Shape
Our expansive stock of handmade rugs features many common sizes and shapes. Fit your home's unique spaces with custom order rugs hand made to your specifications.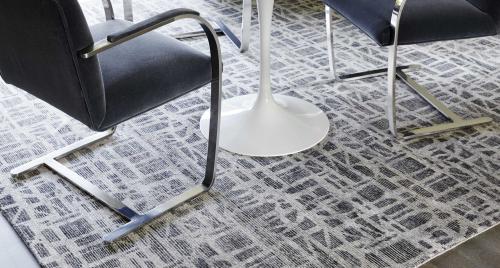 Contemporary
Navab Brothers' contemporary selections include top-quality Gabbeh rugs from Iran or Tibetan rugs from Nepal. Explore patterns and colors that complement your modern style.

Transitional
Our transitional rugs are the perfect bridge between traditional and contemporary. Discover classic designs in an updated color palette or modern patterns in vintage hues.

Traditional
Timeless, classic – our traditional rugs feature the colors and designs rug makers have used for centuries. Request these classic rugs in the size of your choice.

Vintage
Navab Brothers carries a wide selection of antique Persian rugs, each one-of-a-kind and at least 60 years old. Ask us to share the rich histories of these beautiful artifacts.